Your MoissaniteCo Story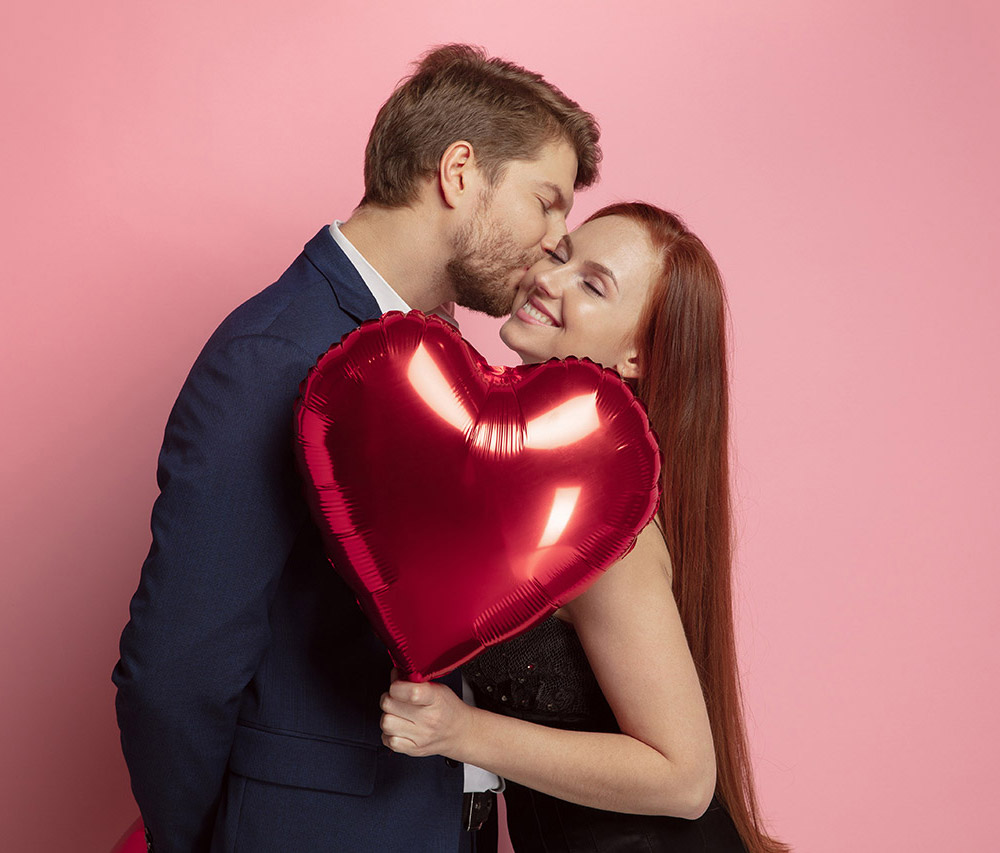 Love makes the world go 'round. It connects, heals, and blesses us.
We're grateful that you have chosen us to be a part of some of the most special moments in your lives. Choosing MoissaniteCo to symbolize your love is an honor. As a thank you, we are offering reward points for your submission.
#MOISSANITECOSTORY Share any story that you have. Engagement, anniversary, birthday, holiday, just for fun, or maybe you bought something to treat yourself. We would love to see it and hear about it. Submit your photos and story, and you'll receive reward points to apply toward future purchases.
This is an opportunity to tell YOUR story. We would love to see a photo of your wedding, anniversary, engagement, holiday, etc. Get creative!
If you have any questions or issues please email marketing@moissaniteco.com